Once upon a time there was a girl named Schuzu,  Schuzu was very good at spending time by herself in the green meadows of Eta Car she would dream of the earth and the stars and her position in the cosmos.

She often wondered how she could be so special to the one who created all of these vast things which were so much  more complex than an accidental compilation of simple hydrogen atoms; certainly more than Schuzu!!
Or how the earth which was part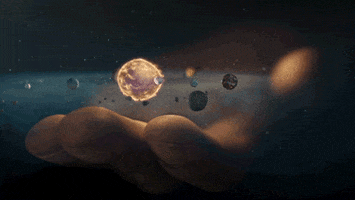 of the universe could hold us and how that meant we were actually in the universe revolving around the sun… all of us revolving. Schu was intrigued by thinking, she knew that there was something more than the intricacies of Eta Car , the people there  or the World she knew.
She loved smiling; more than that she loved seeing other people happy so she would venture out of Eta Car to the earth in the hopes she could see them. Delight exuded from her as the edges of their countenance would arch upwards, she could feel the beams of loveliness as if it were currency for her to use. Sadly it was not long before her venture would awaken her to a harsh  reality  that Eta Car had made her disillusioned; life was not such a fantasy and that edges oft went down…cast down…. this gravely bothered Schu because she believed that the creator had more for them than to walk around defeated….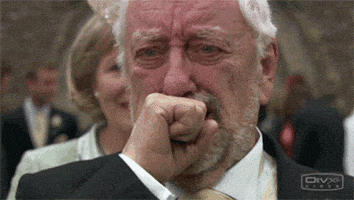 this was difficult to understand so her edges went down too and she would cry eta tears till Father wiped them dry. He gave her the tools to endure and to know 'how to be brought low, and how to abound. In any and every circumstance, she learned the secret of facing plenty and hunger, abundance and need. He taught her that she could do all things through him who strengthens her' he offered to strengthen all that relied on him also…. also including a way to be with him :escaping what would later transpire….
Schuzu was always  thrilled to try new things she'd slide down the waterfalls if they weren't soo tall, she'd fly from one tree to the next if she thought she wouldn't fall, she'd go to an unknown place if family or good  friends  were there too… she would do and go anywhere as long as it were true…
On this particular day she plaited up her hair with nectar  Au naturale she found on her prowl in the lands of Kappa and let it loose the next day as she went out with purpose. You see her habitat was so volatile that one day  it  would inevitably explode consuming everything that had not secured a seat on the true. Securing a seat on true meant accepting the assistance of her creator, being obedient to his purpose for her and persevering till that day…the end. of Eta Car, earth and the universe triggering the beginning of the rest of existence!!!!!!!!!! She was being equipped for her journey with a full suit of Armour and with reassurance she stayed watch as the nights in Eta Car grew hotter, darker and the mists rose but her vision was sharpened by raising  the sword.….
Longing to be worthy of her purpose
(Dressed in the clothing of the one that she loves)
to be continued………..